Click Here To Buy Online
Heidi Ann Smith's unflinching novel viscerally tracks the ways trauma can break our contract with language, how it can hybridize hearts and mouths, and how our tongues might, in the end, fork to speak it all: revelatory, plural, here. The Clara Ann Burns Story, through text and image, offers a map by which to read the geographic/familial underpinnings of our emotional and physical bodies so that we might articulate our own hermeneutic of triumph.
Selah Saterstrom
author of The Meat and Spirit Plan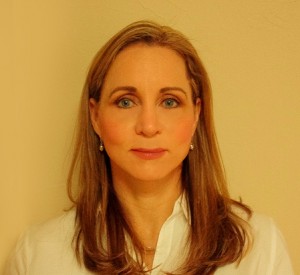 Heidi Smith holds one master's degree in fine arts in creative writing, another in humanities, and is a PhD candidate in creative writing.  She lives in Denver.